Hello [wshk_user_in_menu], Welcome to Membership Area
Welcome to the AsiaCommerce Membership page. You can find the exclusive benefits of our services from access to online Trainings, Product search requests to import/export assistance from our professional team, and more.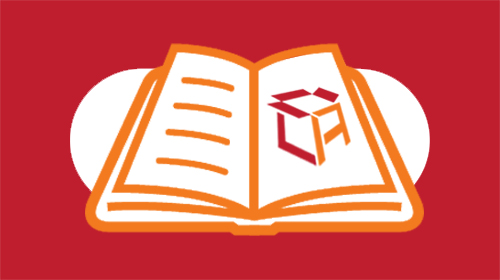 Premium Training Courses
Learn how to Sourcing and Import for beginners. Highly recommended! There are lots of strategies so that you can immediately start Importing and start the Import business that you dream of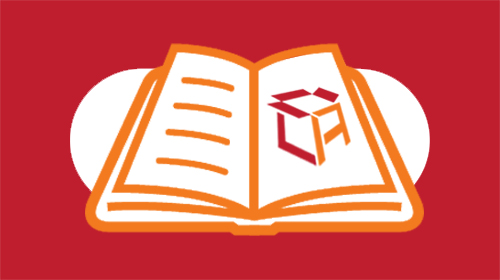 Products Request
Especially for members who have upgraded to Premium or VIP, you can make a Product Request here right now.
AsiaCommerce Consultation
You can consult us to discuss your import needs in more detail.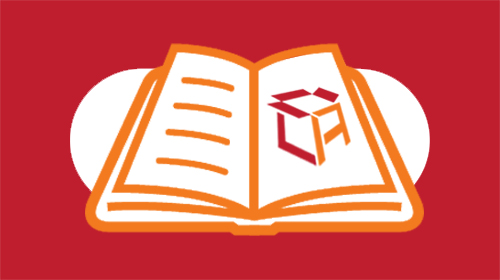 AsiaCommerce App Tutorial
For those who want to understand how the AsiaCommerce App works, please click here to see tutorials on how to get started. Don't forget to download first on the App Store or Google Play