Join AsiaCommerce Webinars Today and Learn a Variety of Useful Insights and Knowledge to Improve and Grow Your Business
Webinar: Success in Importing From China
Via Zoom
Certificates will be given to those who attend the full event
 Price: Rp.100,000
Saturday, 3 July 2021
14.00 WIB – finished
Why is AsiaCommerce Holding Webinars?
In addition to offering you the best services and benefits, AsiaCommerce also has a goal of providing quality education in fields such as export and imports, e-commerce, logistics, and more. This is why we hold many webinars about various topics in the aforementioned fields. We want to give the best education for our customers so that they can be more knowledgeable in doing their business and achieve success. This is because your success is our success. So join our webinars today and learn many useful pieces of information and insights.
AsiaCommerce is not just a provider of import procurement services and logistics services. We also support entrepreneurs & SMEs for their sourcing and export-import needs
AsiaCommerce guarantees excellent service and has been utilized by many companies, SMEs, and startups

AsiaCommerce provides assistance in Quality Control and Quality Assurance to make sure that the goods are up to your specifications

AsiaCommerce assists in consolidation so that you can purchase from many suppliers while still maintaining a low cost

AsiaCommerce provides sales assistance so that your products can sell out fast

AsiaCommerce helps in integrating your store sales with various marketplaces and your e-commerce store

AsiaCommerce assists in e-commerce fulfillment so that you don't need to hassle with warehousing and packaging
Features and Benefits You Will Receive by Being a Member
Opportunities for Success With AsiaCommerce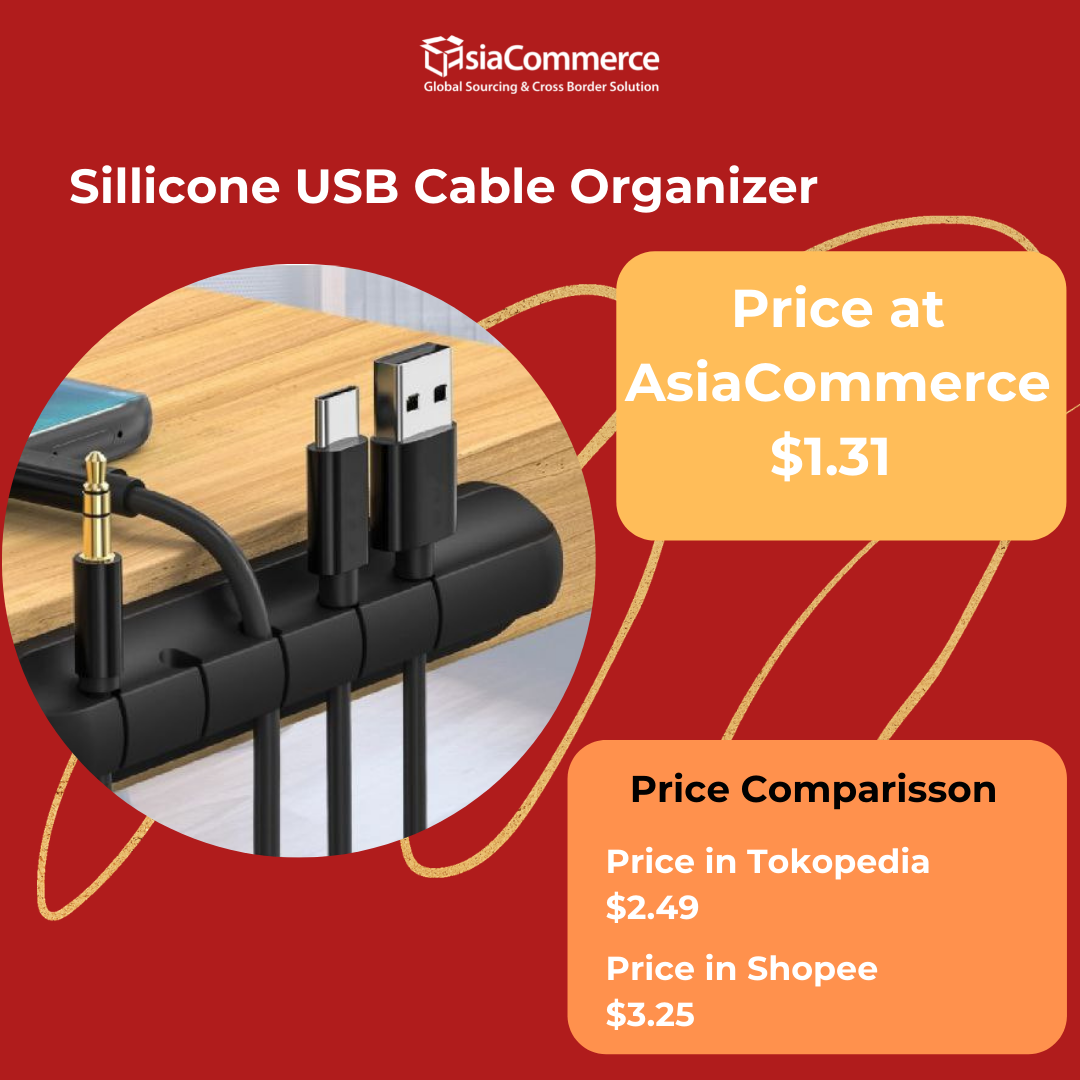 Many opportunities for Profit and Success as you can buy products in bulk with cheaper prices
Same Product, just Different sources
Utilize this great opportunity by becoming a member of AsiaCommerce Network

AsiaCommerce is very helpful when it comes to choosing products for my business. Their product choice is extensive with appropriate prices, this helped me in determining the products for my business. And the import process is very simple.
Asiacommerce's complete selection of products is very useful for us business owners to know trending products in the market. This way there are no more uncertainties for our future product choices
It is not a mistake to choose any of AsiaCommerce's products. With hundreds of thousands of products and various categories to choose from, our many client's demands are met properly. I also don't have to face the hassle of negotiating with Chinese suppliers. Thank you AsiaCommerce
AsiaCommerce Webinar Registration
Webinar Registration Form
Please fill the form below with your information to register for AsiaCommerce Webinars. You will receive the details of the webinars once you have registered with this form
Why is AsiaCommerce holding webinars?
We are holding webinars because we want to provide education about various fields to the general public that may not know about rules and regulations in the export and import world, business strategies, business concepts, and more.
When is the deadline for webinar registrations?
Registration can be done at most on the day of the webinar but before the event starts. you can check the details of the registration on our website.
What is the difference between the basic membership and the premium membership?
To try out our services, you can join the basic membership. However, you will get a lot of additional benefits and features if you join the premium membership like 
1. Weekly expert class recordings
2. Cheaper monthly payments at Rp.275,000/Month for 1 Year
3. And many more additional benefits
Is it true that I can directly download from 1688, Taobao, and Tmall and directly import it to the Member's app?
Yes, as a member you can directly take the URL link for a particular item from Taobao, Tmall, or 1688 and directly import it to the member's application.
Do I need to understand all of the customs regulations that may apply?
No, you do not. We will help check all the regulations and help you calculate all customs costs. you only need to choose what product to import, and we will do the rest.
I am afraid of getting scammed on the quality of the products, what should I do?
Don't worry, as a member we will do quality checks for you. If the products are not within specifications, we will offer refunds.
What is the difference between AsiaCommerce and other similar services?
We know that each client has different needs, so we strive to analyze and provide solutions that are the best for our customers.
Is it true that I can import from Alibaba by joining the lowest tier membership?
Yes, we do not limit imports from any platform
What can be delivered?
The products that are allowed have to be in accordance with export regulations, as long as it is not:
Banned items like liquid or flammables
Banned drugs or substances
Firearms (Including replicas), explosives, and ammunitions
Pornography and stolen goods
Valuables like jewelry, cash, gold, precious stones, etc
Live animals and plants
Can I import in small volumes?
Of course, we do not have any limitations on the amount and you can import per SKU with a minimum of 0,1 cbm.