Welcome to Membership Area
Welcome to the AsiaCommerce Membership Area, this content is for members only. Here you can find great benefits of our services, exclusive catalogs access, events calendar, import/export professional help and services including product sourcing request.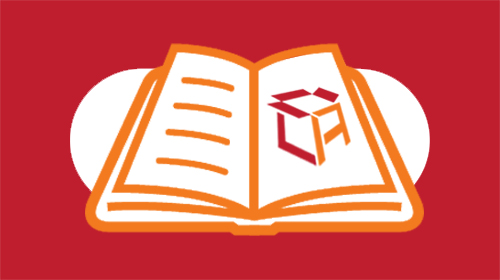 Catalog Tutorial
Access to the exclusive AsiaCommerce catalog for membership along with tutorials you can see.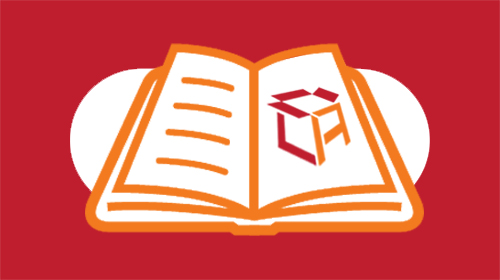 Products Request
For those who want to search products or want to import / export products, please fill in the form below.
Ticket Support
You can send tickets to the AsiaCommerce professional support team if you have questions about our services.
Our Events
25% ticket discount for events held by AsiaCommerce. See this page to see a list of our events.